Dedicated to Helping You With
Immigration Law Matters
Our firm covers all areas of immigration law, including deportation/removal defense, family-based petitions, consular processing, waivers, residency and naturalization, deferred action for childhood arrivals, asylum, cancellation of removal, employment visas, and VAWA petitions. We seek to help immigrants realize their dream of obtaining a legal pathway to remaining in the United States.
Here is a complete list of our practice areas: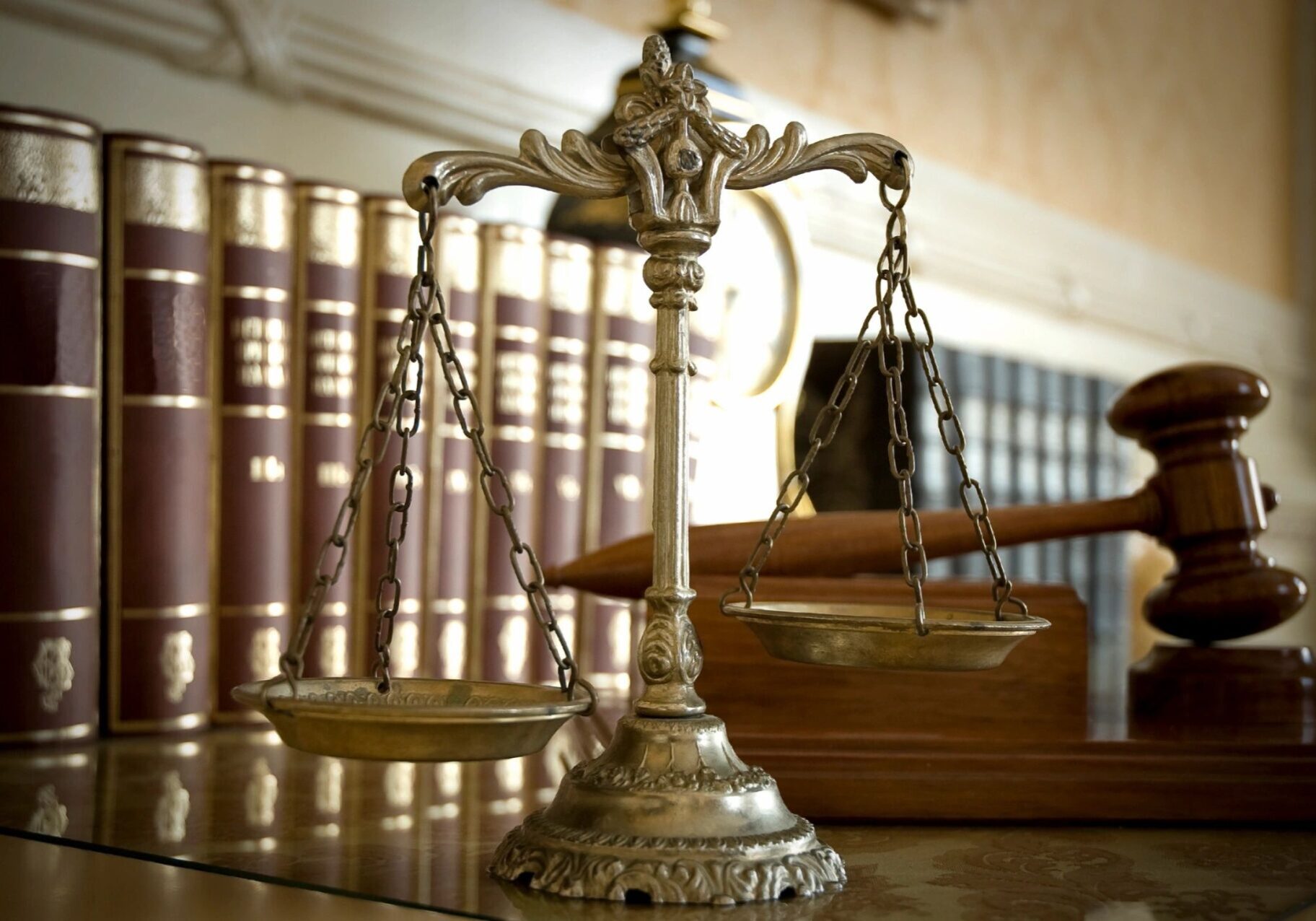 Are you now in removal proceedings before the Immigration Judge? Are you being detained? Do not sign an order for voluntary departure until you seek advice from an immigration attorney experienced in these matters. You may have an immigration benefit available to you that you are unaware of. Many benefits are lost after the immigrant leaves the United States. Don't give up. Make sure that you know all your rights.
Abuse comes in many forms. If you have been the victim of certain crimes in the United States and you reported this crime to the police, or you are the spouse or child of a United States citizen or a lawful permanent resident, and you have suffered abuse from this person, even if not physical abuse, we may be able to help you stay in the United States. Also, if you were offered a job to come to the United States by an agency of your government or by employers, and when you arrived in the United States, you were not given the compensation or treatment that you were promised, seek a consultation to determine if you fall within the guidelines to receive an immigration benefit.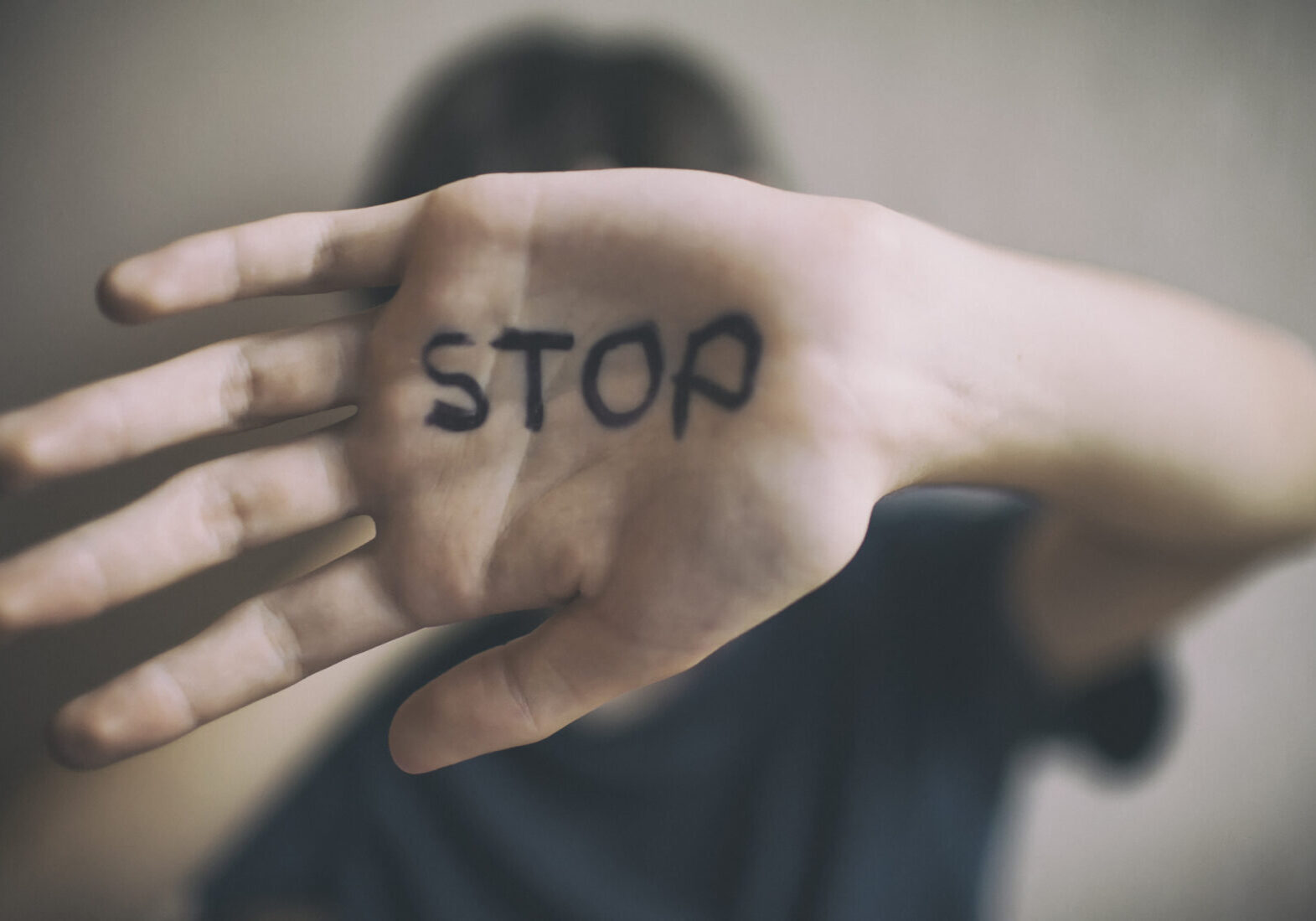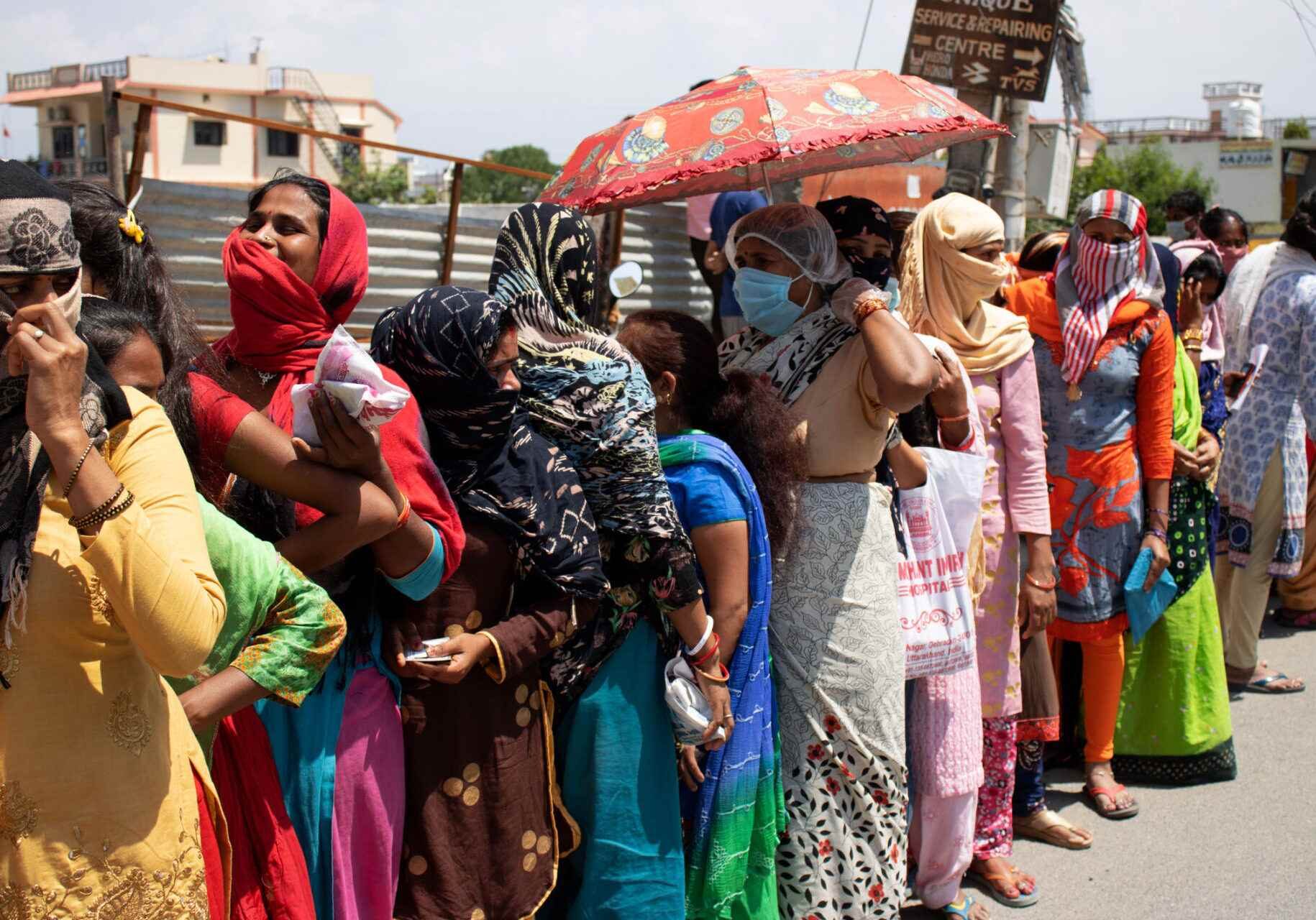 Are you in fear of returning to your home country? Have you sought assistance from that country's law enforcement officials but have been denied protection? Or, have you lived in the United States for the past 10 years and are now in deportation/removal proceedings? Do you have a United States citizen immediate relative? Call us and schedule a consultation. We may be able to prevent your deportation.
With our extensive experience in filing applications for green cards and citizenship, we know the pitfalls that may prevent someone from obtaining these benefits. Many people file applications with inexperienced attorneys or by themselves not realizing that all inaccuracies and omissions may cost them their opportunity for long term lawful immigration status in the United States. Do it right the first time. Let our expertise work for you!