Asylum and Cancellation of Removal
Get a consultation with us and know your rights!
If you have been the victim of domestic violence and certain other crimes here in the U.S., let us help you!
Deferred Action for Childhood Arrivals
Are you ready to go to college or get a job but don't have any status in the U.S. because you came here as a child? Call us!
Deportation and Removal Defense
Before you agree to voluntary departure, Know what forms of relief from deportation are available to you.
We are a strong and vocal supporter of Comprehensive Immigration Reform!
Green Card and Citizenship
The solutions you need, when you need them.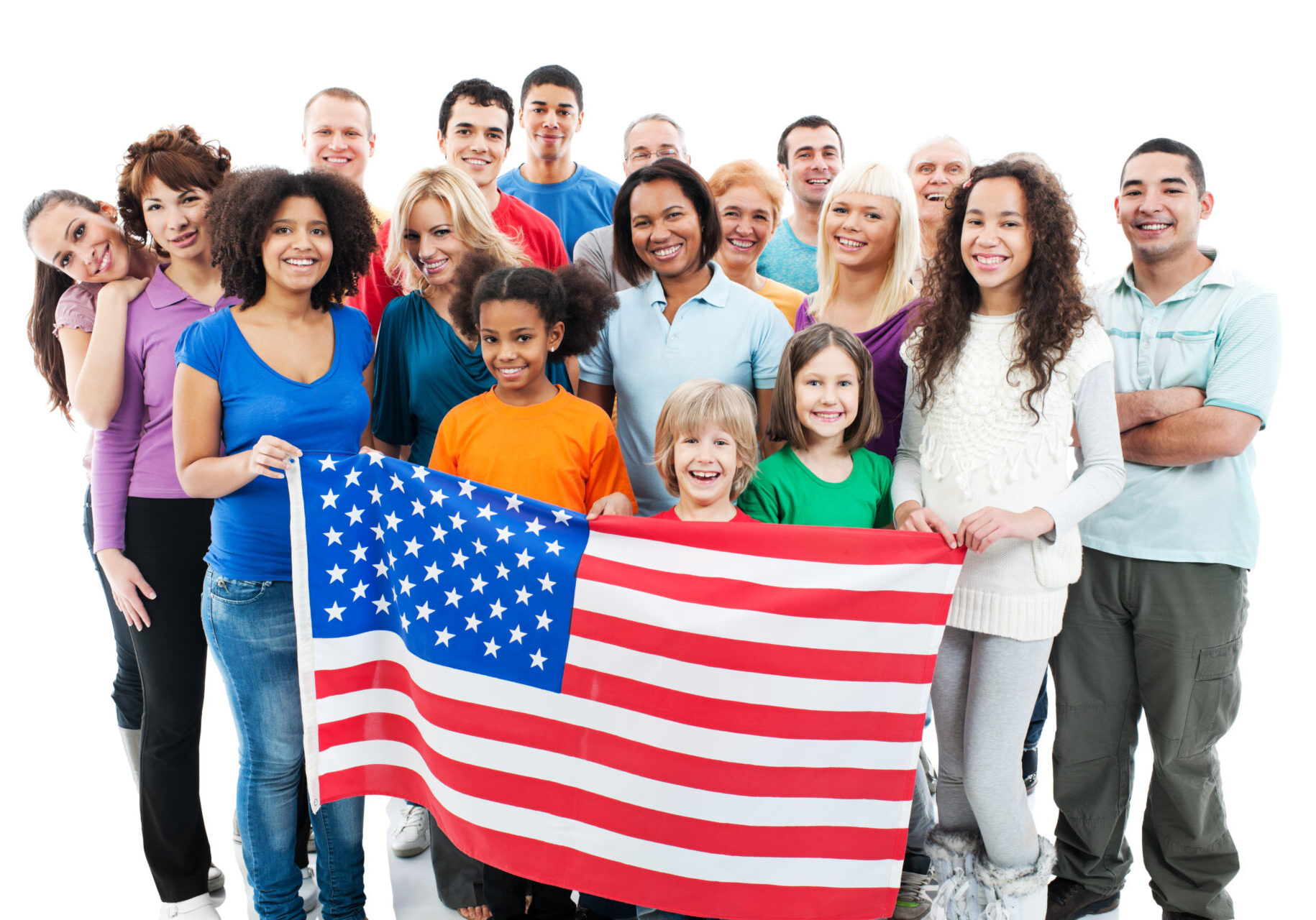 An Exceptional Immigration
Law Firm You Can Trust
Welcome to the Next Step
Our goal is to get you reunited with your family here in the United States. Regardless of what it takes, whether it's Visas, Green Cards, Protection Classes, we'll do what it takes to make that happen.
Are you now in removal proceedings before the Immigration Judge? Are you being detained? Do not sign an order for voluntary departure until you seek advice from an immigration attorney experienced in these matters. You may have an immigration benefit available to you that you are unaware of. Many benefits are lost after the immigrant leaves the United States. Don't give up. Make sure that you know all your rights.